If you are looking for an independent and local professional in power flushing in Chichester then look no further. Chichester Gas Services have years of knowledge and experience within the trade.
Have you noticed a banging in your boiler? Does your radiators take a while to heat up? Are your radiators cold at the bottom? Then you could benefit from one of our professional power flushing solutions to clear out your whole central heating system.
Power flushing is where a special formulated chemical is blasted through your central heating system at a high PSI that removes any build ups of rust and sludge without damaging the pipes. This will then allow for your radiators to perform more efficiently and help you save on you heating bills.
BENEFITS OF POWER FLUSHING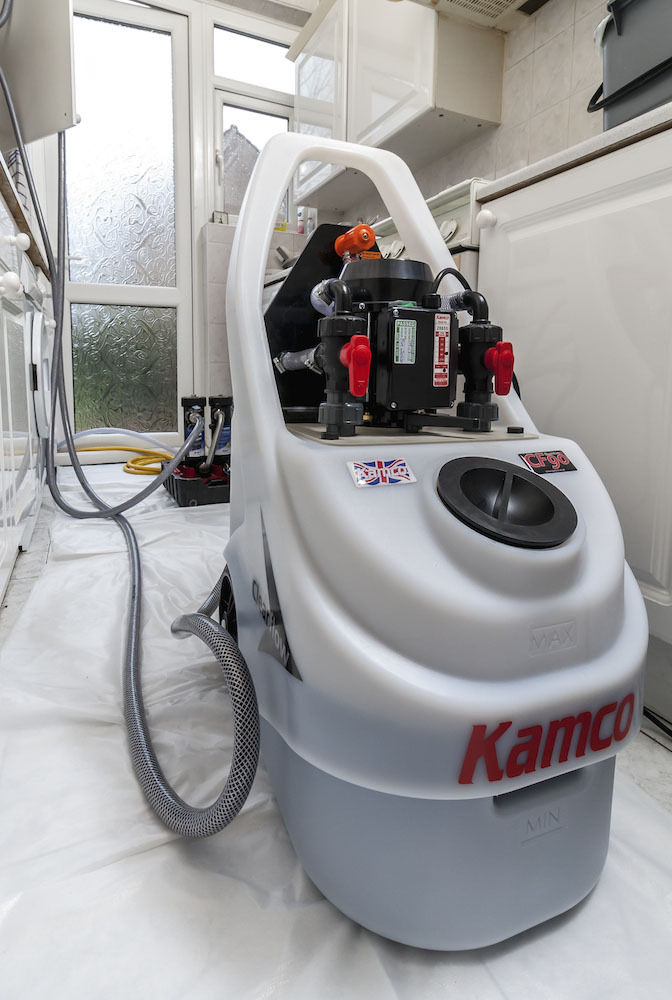 Alongside all our other services, we are also available for an emergency call out; available 24/7. As a small company with over 5 years experience we have a foundation of strong core values. Whether you know exactly what service you need or require some expert advice on the options available to you, our specialists in power flushing in Bognor Regis can help. Simply get in touch and we will take care of the rest.
WHY CHICHESTER GAS SERVICES?
As a small company, with strong core values we believe in always offering the very best service we can provide to always offer great customer service. Based in Chichester, we can provide a wide coverage throughout and surrounding areas, no job is too big or small for us.
© 2020 Chichester Gas Services